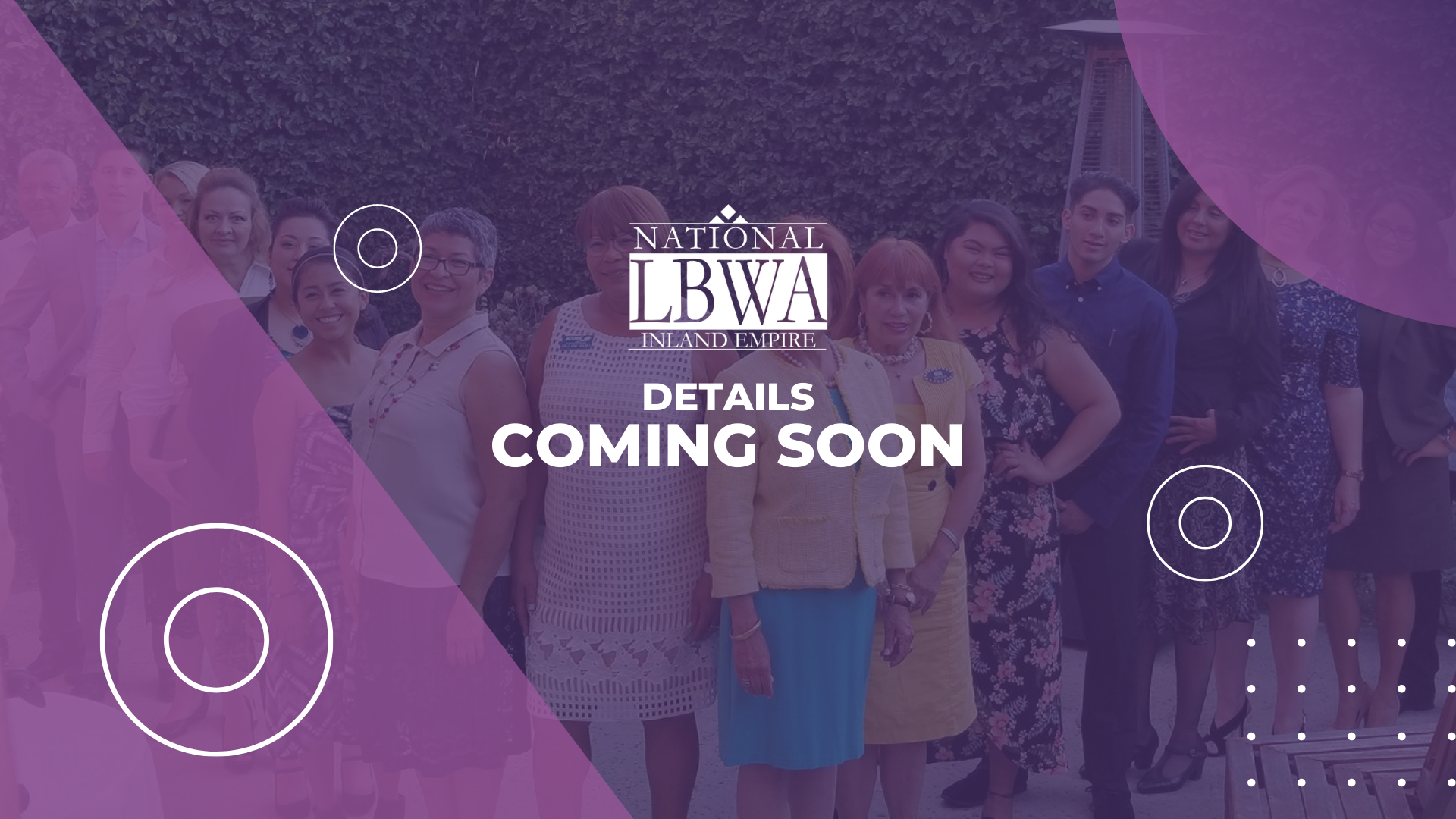 This program will empower new small business owners with the skills, knowledge, & support needed to build and maintain a thriving business
About this event
Every Thursday (8 Weekly Sessions)
March 2nd – April 20th
5 PM – 7:30 PM
Location: Zoom
This is an interactive program with discussion, expert speakers, and problem-solving techniques. Attendees will receive handouts, pre-work, and other valuable tools to practice what they learn during each session. At the end of the program, participants will have the opportunity to present their business plan to the group and get feedback from other business experts. In addition, attendees will be invited to be part of a Facebook group, with other previous program participants, where they can connect, inform and inspire each other on their entrepreneurial journey!
This program enables participants to start and maintain a successful small business by teaching skills and sharing resources. It includes topics such as:
How legally start a business, complete market research, handle finances, evaluate timing, etc.
How to develop a one-page business plan
Understanding Financial Management
Business Formations for small business
Leadership in Management
Lending and connecting participants with trustworthy lenders
Meet our instructors: TBD
Recommendations and requirements:
Must register via the Eventbrite registration page.
All registered attendees will receive an email before the event with the link to access the event.
Platform: Zoom (recommended to download the app if accessing through a mobile device)
Recommended browsers: For the best experience, please use one of these browsers: Edge, New Chromium Edge, Chrome or Firefox. No finance experience is needed.
Future Sponsorships
Are you interested in sponsoring a future workshop event or webinar? Please contact Maria M. Solano at mmsolano@nlbwa-ie.org
Want to support our #NLBWA-IE mission? Become a volunteer or donate to one of our causes. Visit our website NLBWA-IE