As the Inland Empire business community turns a new leaf in 2023, Latina-Owned businesses appear as resolute and valuable as a gold-spreading radiance that lights the path for future women entrepreneurs.
The inspiration for this year's LEILA Awards is taken from what is the most valuable and reliable; a 'Gold Standard.' Latina-owned businesses in the Inland Empire exemplify the qualities of pure gold recognized for their remarkable adaptability, strength, and relentless spirit and are formed through a transformation that requires ingenuity, grit, and a winning mindset.
During the event, we'll examine the findings of the most recent NLBWA-IE research study in partnership with UCR. This analysis focuses on the digital divide's disproportionate impact on Latina-owned businesses, particularly the lack of access to media literacy in the Inland Empire region.
The Latinas nominated are entrepreneurs that have demonstrated leadership and service to their community. We are thrilled to recognize these brilliant women in 3 categories: LATINA EXECUTIVE OF THE YEAR AWARD, LATINA OWNED EMERGING BUSINESS OF THE YEAR AWARD, and LATINA OWNED BUSINESS OF THE YEAR AWARD.
---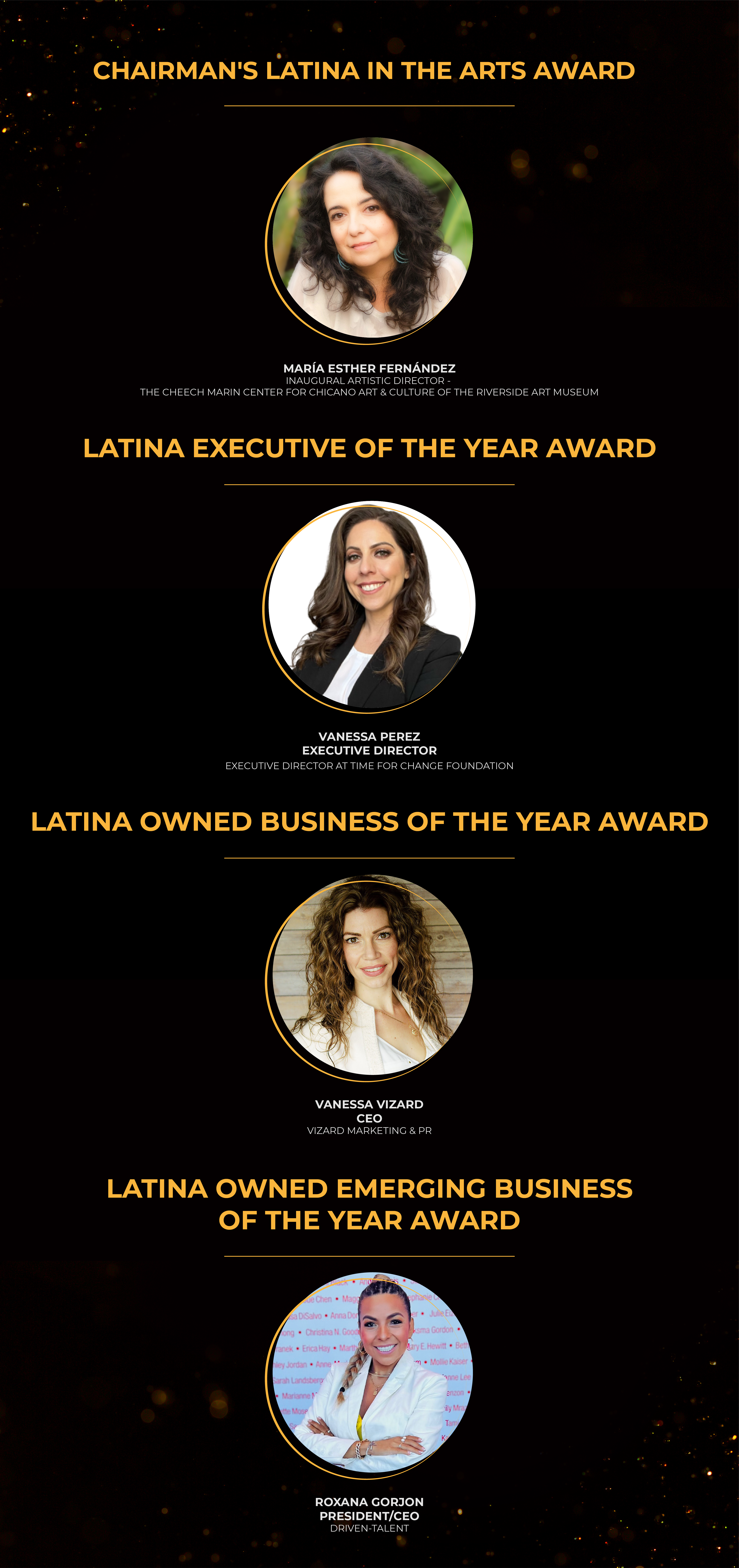 ---
---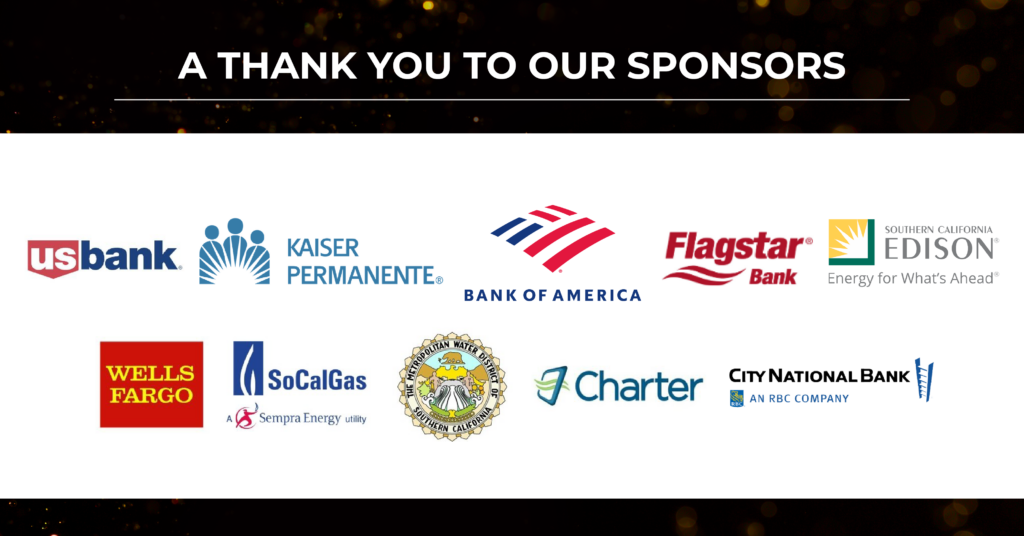 SPONSORSHIP OPPORTUNITIES
For LEILA Awards Sponsorship opportunities or sponsoring a future workshop event or webinar, please contact Maria M. Solano at mmsolano@nlbwa-ie.org. For Community Entrepreneur Sponsorship, please visit the Eventbrite page for various opportunities.
VOLUNTEER OPPORTUNITIES
We are now accepting volunteer applications to assist us during the event. Below are some of the opportunities we'd like to offer in gratitude for the volunteer's dedication and goodwill:
Free one-year membership with a value of $150.00
Opportunity to network with community leaders, corporate executives, and IE business community.
Complimentary Meal before the Gala.
VOLUNTEER
ACCOMMODATIONS
A block of rooms has been reserved for our group at the DoubleTree Hotel. The group rate is $159 per night. Deadline is April 23, 2023.
BOOK A ROOM
HEALTH AND SAFETY RECOMMENDATIONS AND REQUIREMENTS
Covid CDC guidelines: The safety of our sponsors, partners, staff, affiliate members, volunteers, and event attendees is a top priority for NLBWA-IE. To keep our event safe and compliant with CDC regulations. For reference, here is a CDC guide to masks. Masks will be available on-site at the registration table. Individuals who are not fully vaccinated are required to wear a mask.
Join us for a reception, dinner, dance, and a night full of unforgettable moments!