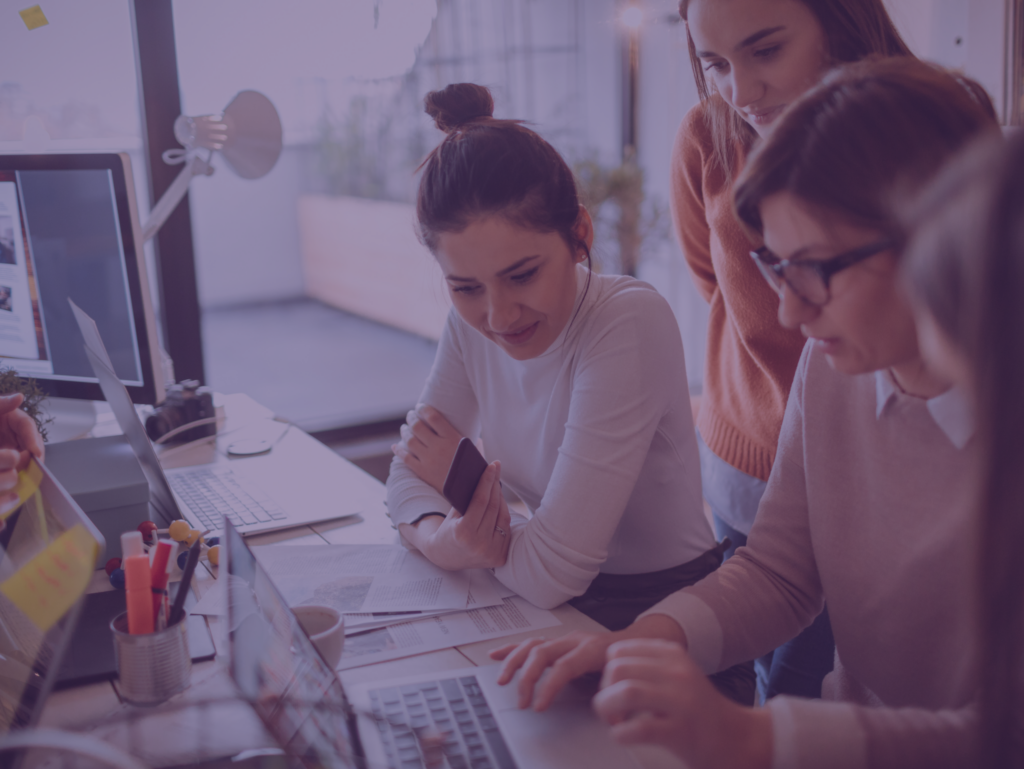 The National Latina Business Women Association in the IE, in partnership with UC Riverside's  School of Public Policy, is leading an effort to better understand the drivers that influence the success and growth of Latina Business Owners. The first step towards greater understanding is to conduct a study focused on examining the experiences of Latina-Owned Businesses (LOBs) in the Inland Empire (IE), a region that includes both Riverside County and San Bernardino County in Southern California.  
The inspiration for this study is the need for revitalization of the grassroots movement of Latina business owners in the IE. As the fastest growing sector of small business, they have the potential to provide substantial gains in jobs and commerce for our region. 
The study aims to address the following three overarching questions:
What are the general profiles of Latina Business Owners and their businesses in the IE region?
What are important strategies and best practices for Latina business development?
What are the challenges faced by Latina business owners and what are the associated implications to promote Latina entrepreneurship?
The findings on this report constitute the first step towards identifying some of the key profiles that describe Latina Business Owners in the Inland Empire and what are the key areas that organizations such as the NLBWA-IE, can focus on to help them grow and succeed.